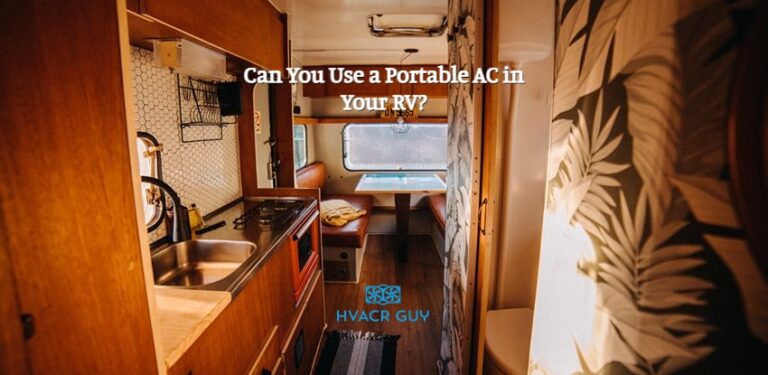 Last Updated on December 1, 2023 Is summertime too hot and humid in your RV? Need a quick cooling option or an additional one to supplement rooftop AC in your RV? If you are familiar with portable ACs, it would probably be the first idea that comes to your mind. But why so? Because it …
Can You Use Portable AC In RV? How to Select and Install? Read More »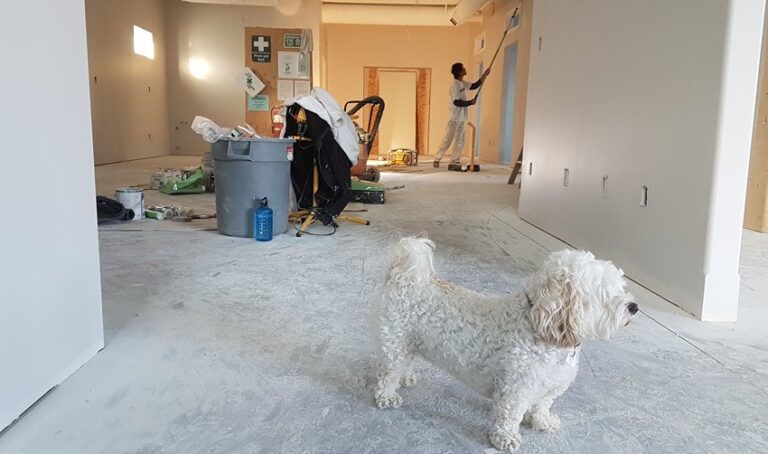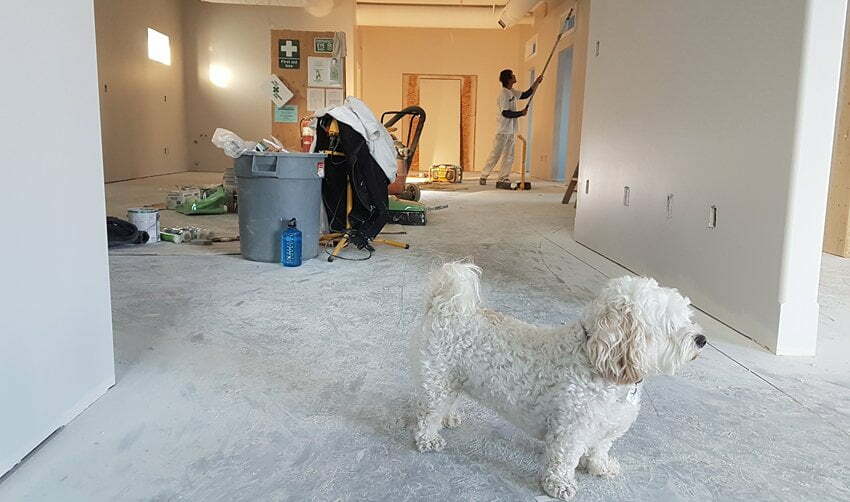 Last Updated on October 17, 2023 It takes up to 10,000 liters of water for the construction and finishing of a family house. This includes tasks like concreting, plastering, screeding, painting, etc. and it may take anywhere from 1-2 years for it to dry down. A good question: Do you need dehumidifier for your new …
Do New Homes Need Dehumidifiers? How To Know for Sure? Read More »

Last Updated on December 1, 2023 Lead acid batteries also known as SLI batteries are the oldest ones to be used in automobiles for ignition. These days they find applications in solar inverters, UPS systems, golf carts, and even grid-scale power systems. One of the specialties, or better say limitation of these batteries, is the …
Can You Use Dehumidifier Water in Batteries? How To Test It? Read More »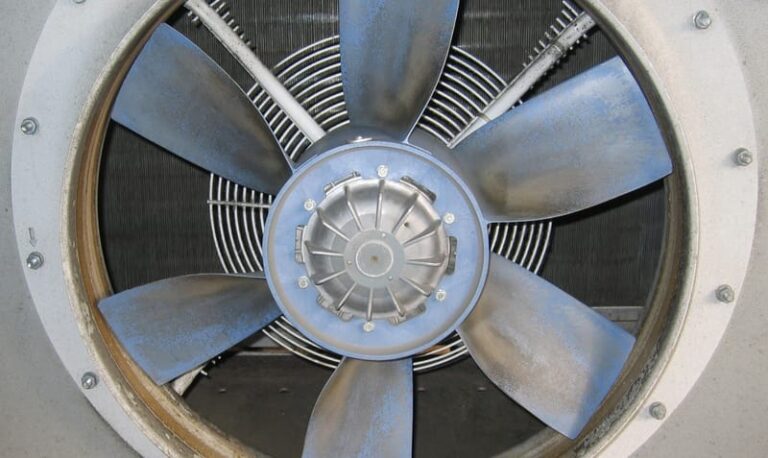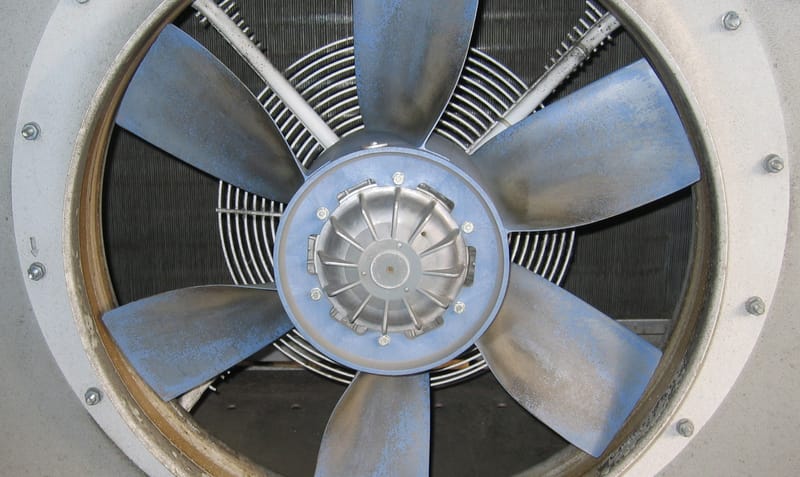 Last Updated on July 3, 2022 Refrigerant dehumidifiers have fundamentally two moving and noise generating components: fan and compressor. In all dehumidifiers compressor cycles On and Off during operation. But what about blower fan. Does dehumidifier fan run continuously or it cycles with compressor? Dehumidifier fan may or may not run continuously depending upon its …
Do Dehumidifier Fans Actually Run Continuously? (Detailed) Read More »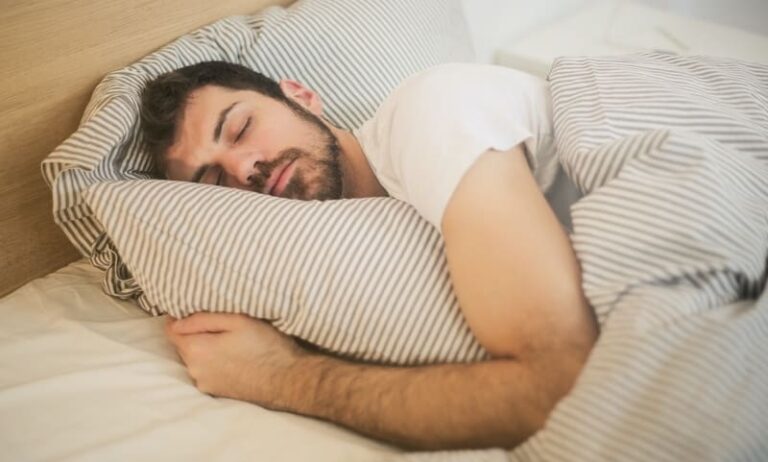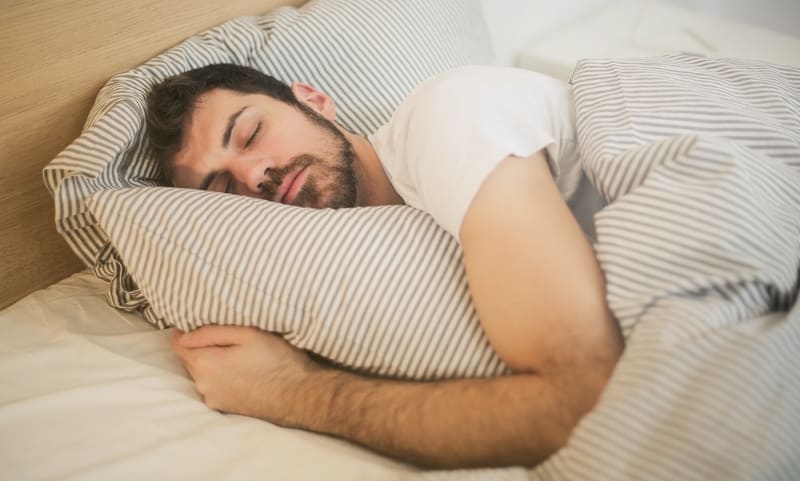 Last Updated on July 3, 2022 You may find yourself in an area and that time of year when weather is hot and humid. Conditions may be unbearable in your home during the day. Air conditioning in this state is a must to be able to keep going. I certainly would run my portable air …
Can A Portable AC Be Left ON All Day? Is it Safe? Read More »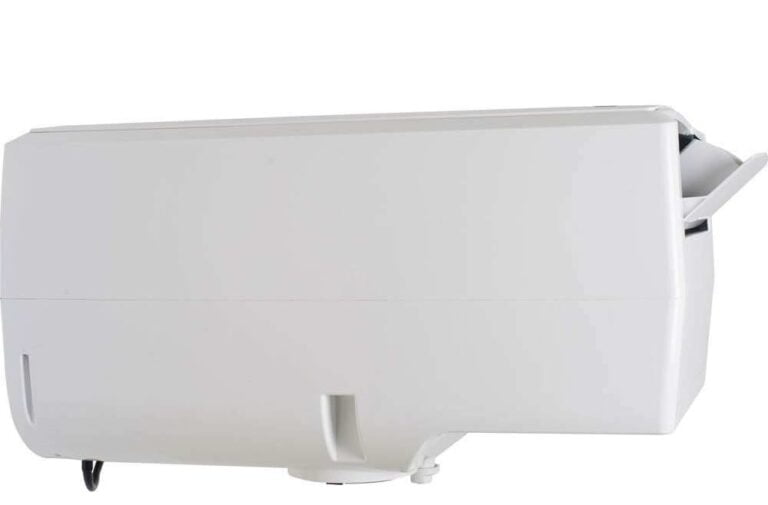 Last Updated on December 1, 2023 You have to carefully adjust and organize things in your home to conserve space. If you have a portable AC, you might be wondering, if you could tilt or lay it on its side. You may do so to make any of your rooms more spacious. Well, this article …
Can You Lay Portable AC on Its Side? 5 Risks to Know Read More »
Categories
Product Guides
Top Picks + Buyer's Guide
Affiliate Disclosure
HVACRGuy.com is a participant in the Amazon Services LLC Associates Program, an affiliate advertising program designed to provide a means for sites to earn advertising fees by advertising and linking to Amazon.com.
About Me
Hi there. Welcome to my blog.
An engineer by profession, I am really attracted to Air Conditioning and Refrigeration systems. Ever since I made my own Thermoacoustic Refrigerator, I realized that HVAC is my passion. Here's where I share my learning and experiences, particularly to make it easy for people to diagnose and fix their Air Conditioning, Heating, and other Climate Control appliances and systems.